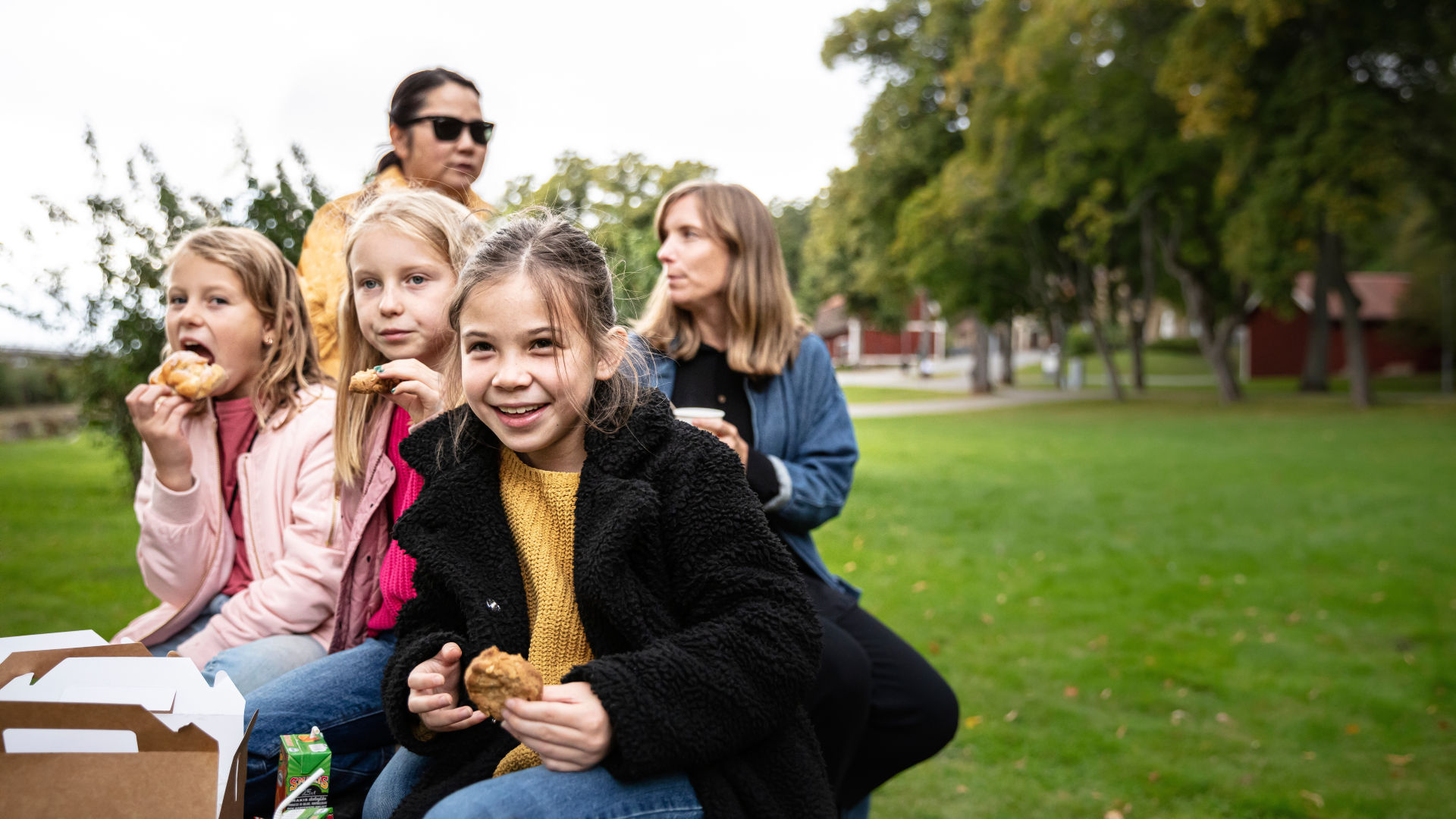 School Holidays
We have activities for children accompanied by adults during each school holiday (school break). Information on what is happening at the museum will be made available a few weeks before each holiday.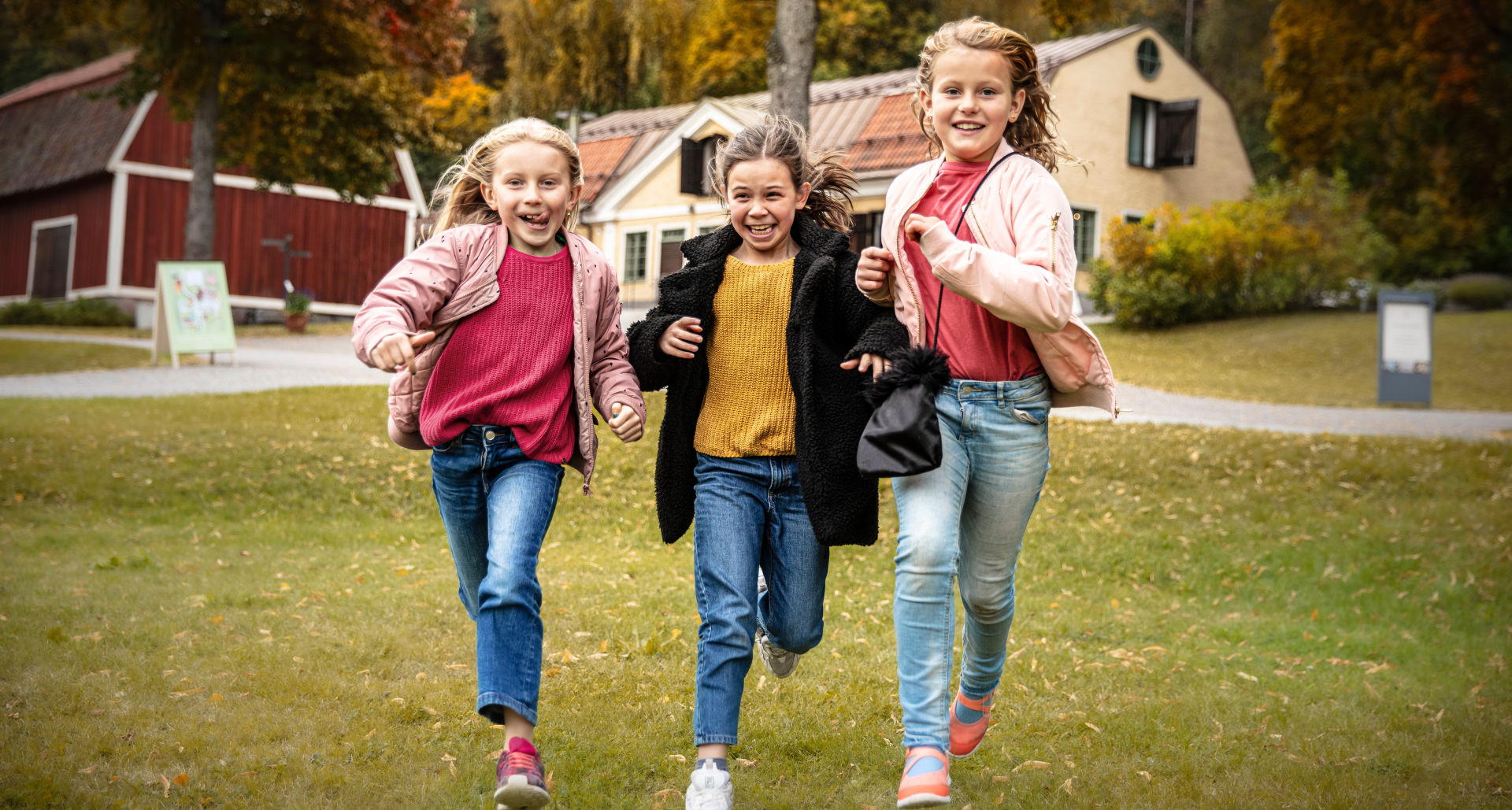 Easter holiday
Go on a guided tour and visit our Family Sundays in the paper workshop.
Summer holiday
Our new exhibition is perfect for families!
You may also be interested in