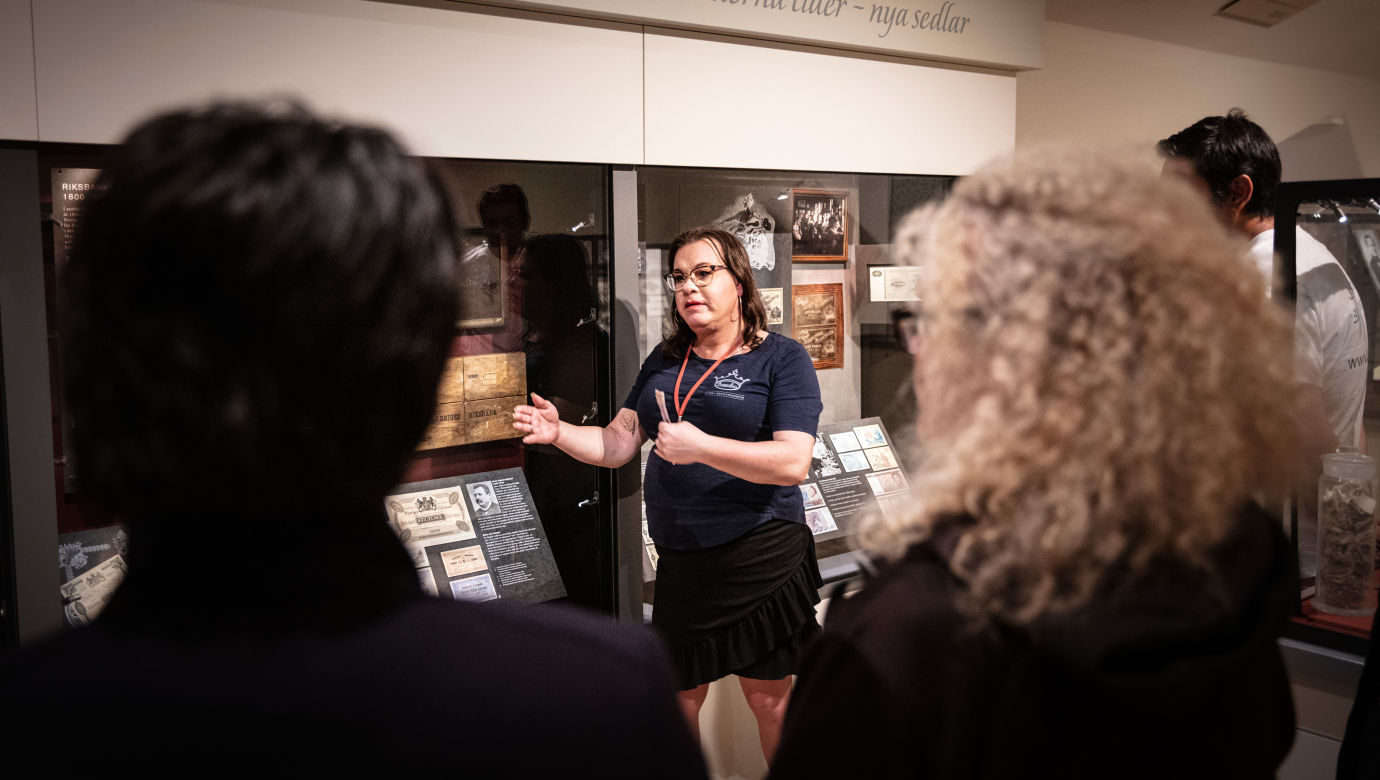 Jobs and Internships
You are welcome to apply for a job or internship at Tumba Paper Mill Museum. The museum is part of the government agency the National Historical Museums, and you will be a government employee if you work for us. 
About the government agency
The National Historical Museums are tasked with promoting knowledge of and interest in Sweden's history and with preserving and developing the cultural heritage that the agency administers. Our operations are to be a matter of interest for everyone in society.
The agency has a family of well-known museums:
The agency is also responsible for the contract archaeology service known as The Archaeologists, with offices around the country. 
Jobs
All job vacancies are published on the government agency's website. 

See current vacancies
Internship
We accept interns from post-secondary education programmes at colleges and universities. 
Apply for an internship by emailing personal@shm.se.