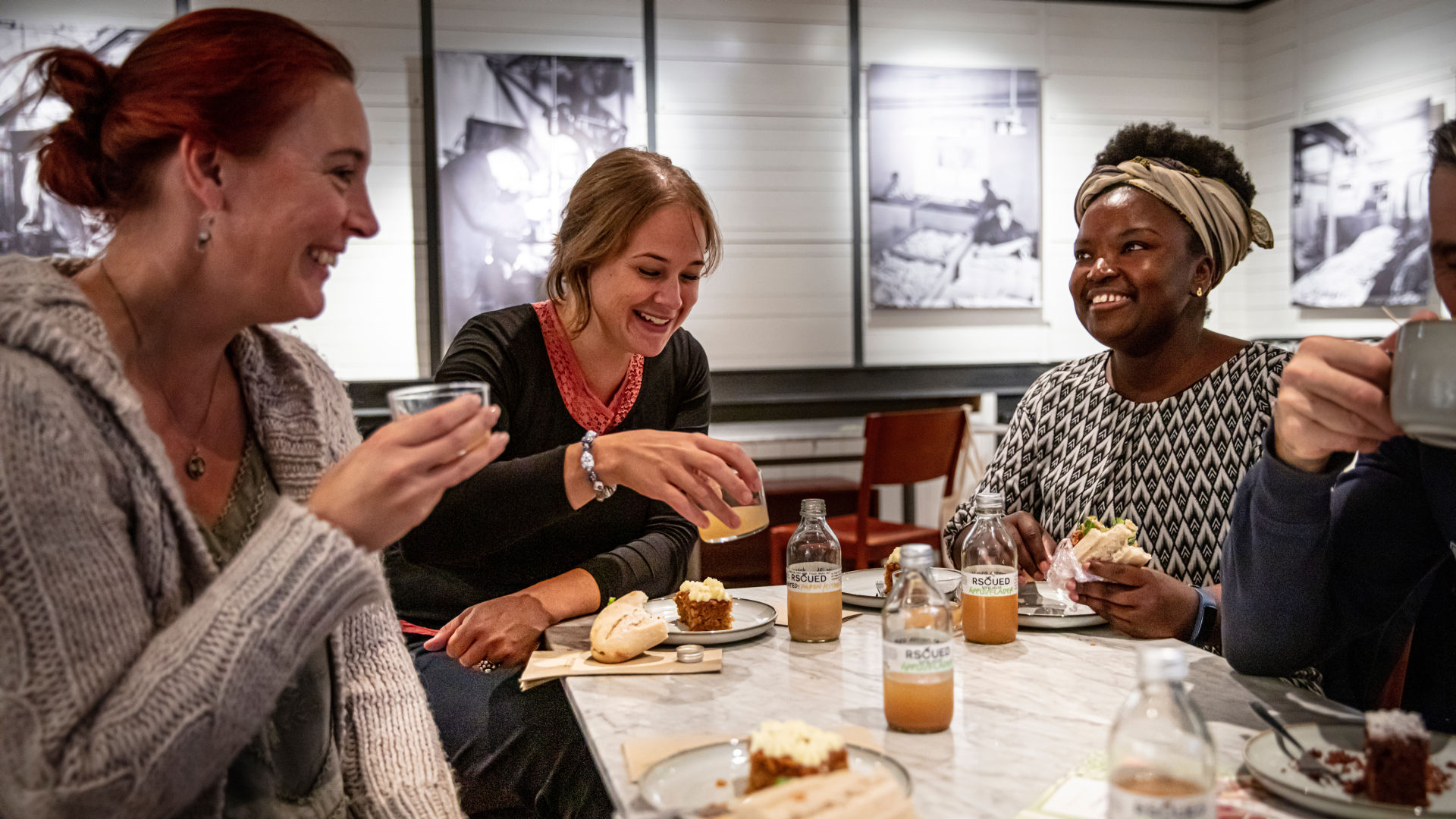 Sponsorship and Partnerships
Would you like to collaborate with a museum with extensive knowledge of industrial history? As a partner, you will be helping to increase children's and adults' knowledge of history and Swedish cultural heritage.
Over the years, Tumba Paper Mill Museum has established long-term relationships with partners who contribute in various ways to the development of the museum's activities and the preservation of a unique piece of Swedish industrial history. By conveying and preserving the mill's beautiful and authentic surroundings, a visit to Tumba Paper Mill Museum is a historical look back at what life at the mill was like during the period from 1755 onwards.
The museum is a place where everyone should feel welcome. Children are a priority target group, and thanks to our partners we can offer free school tours, day camp activities in art and design, school holiday activities, and much more. Admission to the museum is free of charge, making our shared cultural heritage accessible to more people.
Would you like to work with us?
Are you interested in finding out more about different forms of collaboration, or do you have questions about sponsorship, donations, gifts and more?
Contact
Susanne Samuelsson is responsible for strategic partnerships and alliances:  
Telephone: +46 (0)8-402 30 17
Email: susanne.samuelsson@shm.se
Our partners
Important Tumba Paper Mill Museum partners who help support our activities include:  
You may also be interested in