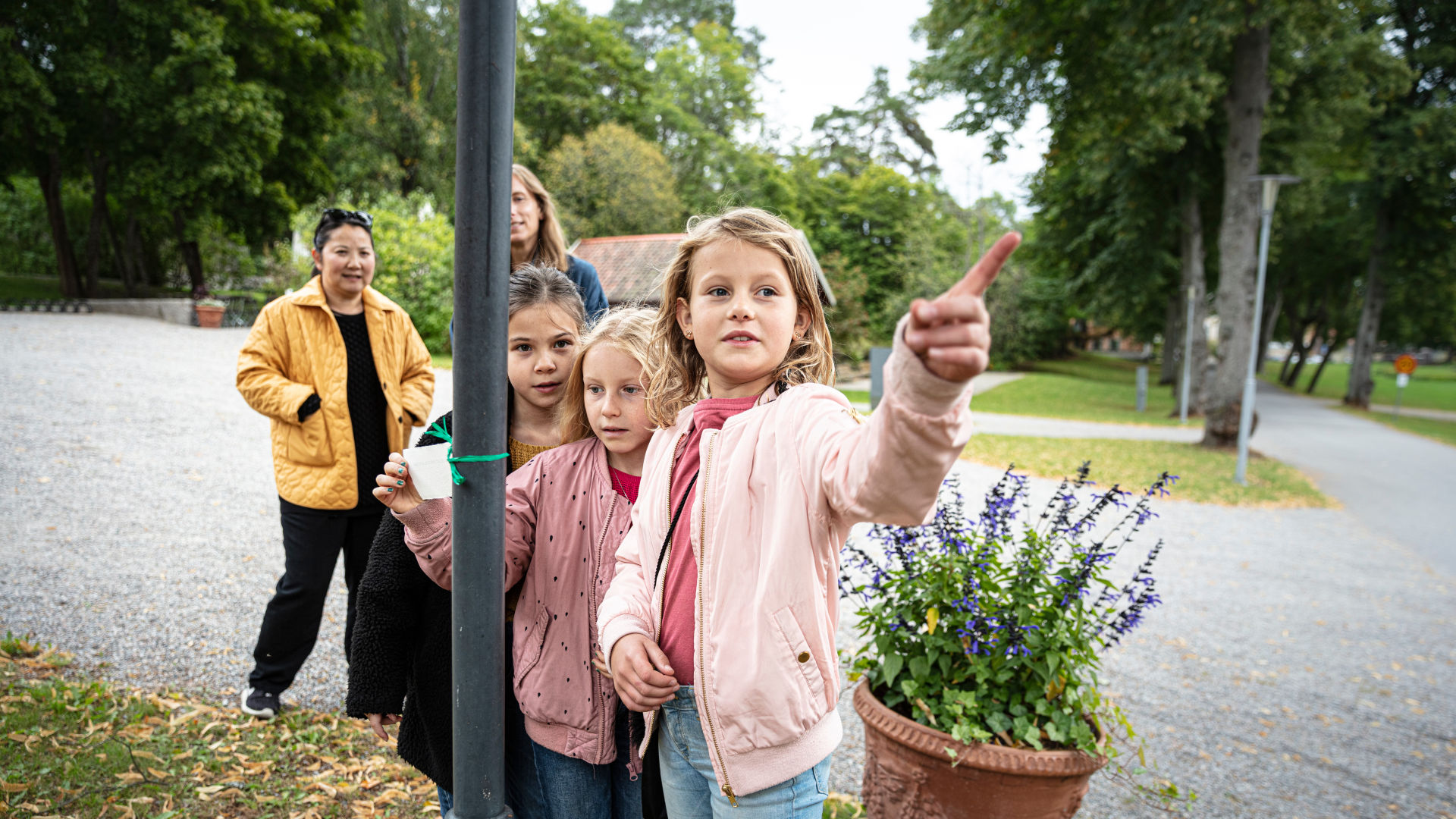 Children and Families
Tumba Paper Mill Museum is a delightful destination for children. Admission is free for both adults and children. As a parent or other accompanying adult, you will probably have many questions before your visit. We will do our best to answer them here.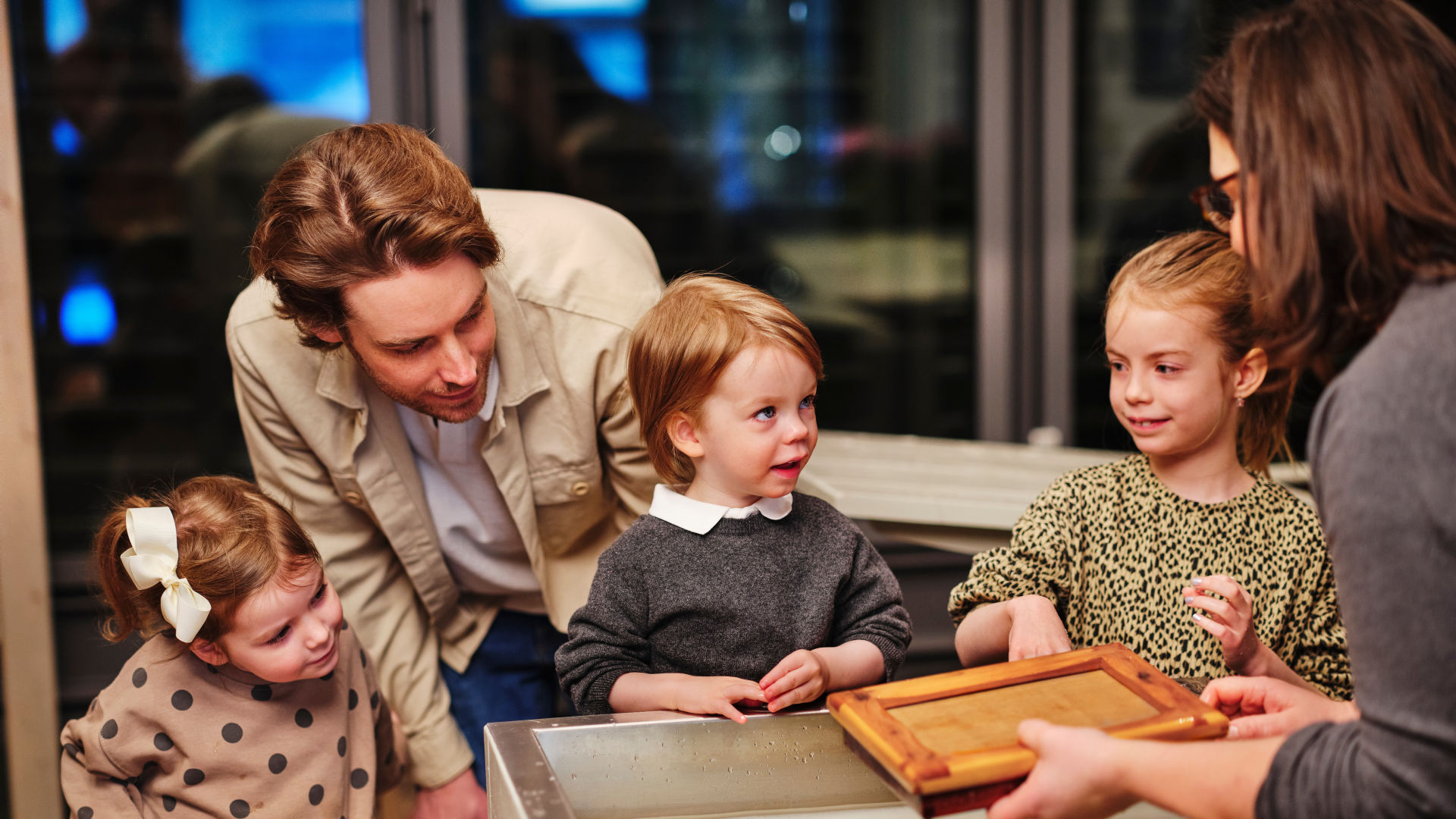 Family Sundays in the paper workshop
We offer creative crafts every Sunday morning in our paper workshop. Different types of crafts are available, and you can even try your hand at making your own paper.
Date and time
Sundays October 23- December 18, 11.00-12.00
Cost and booking
Drop in, no pre-booking. Free of charge for children and adults.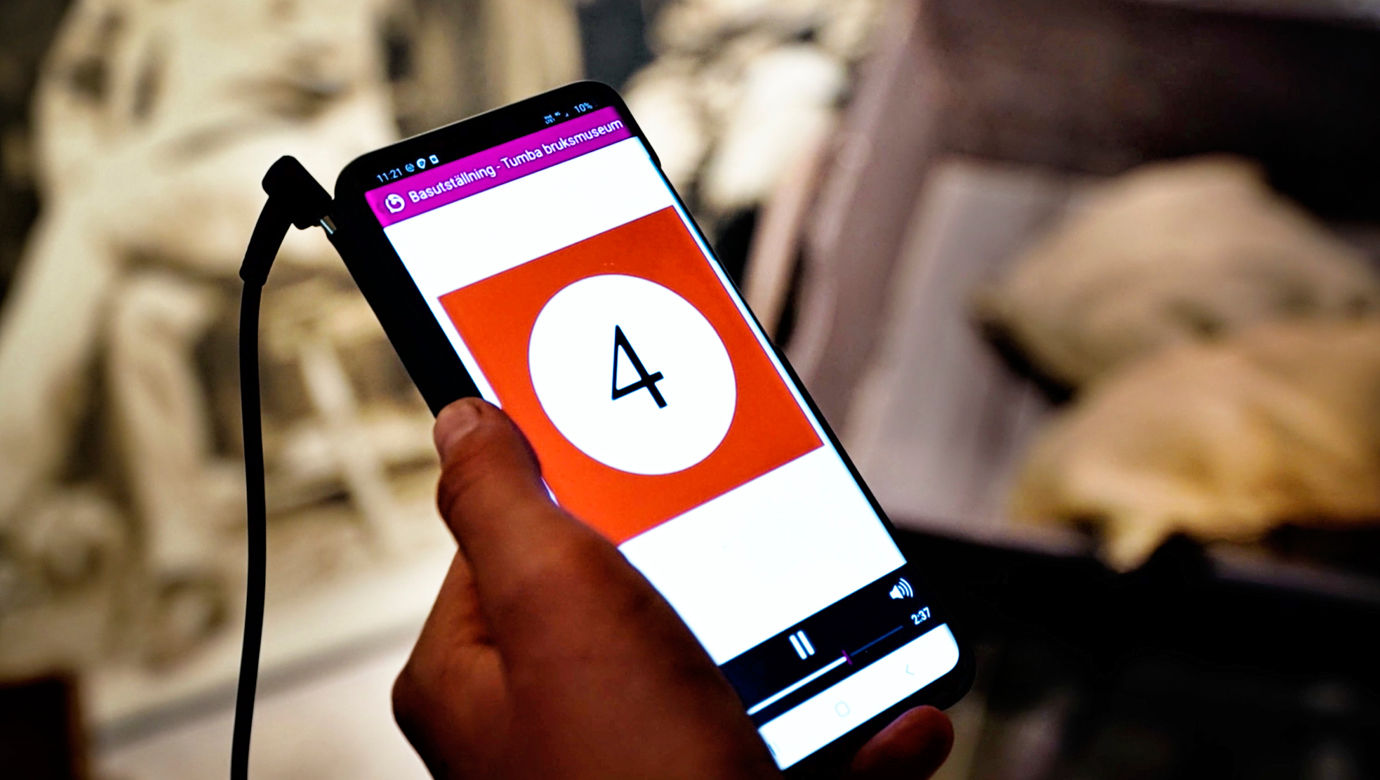 Audio guides
If you want to discover the mill area on your own, we recommend the free app "Upptäck historien", where you can find facts about the history of the mill and a fun quiz for those with older children. You can also listen to the free audio guide to our exhibitions. These are available in English and Swedish.
You may also be interested in: