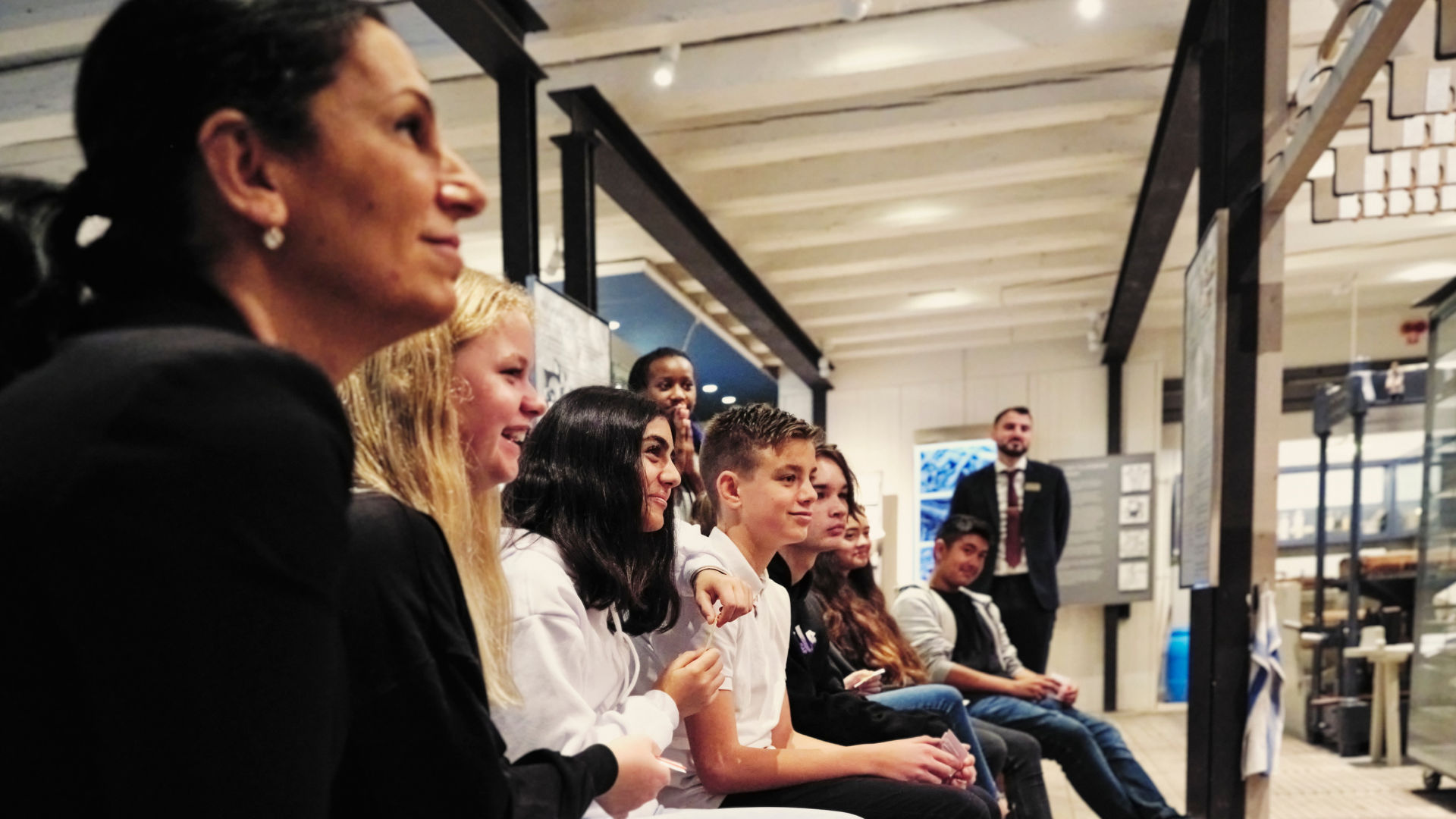 For schools
Tumba Paper Mill Museum offers school tours, where we talk about what it was like to live and work at the mill, and about the history of banknotes. We also demonstrate how paper is made by hand. Our school tours are only offered in Swedish, but you and your school class are very welcome to visit the museum on your own. 
Visiting on your own
You and your school class are welcome to visit our exhibitions and the mill grounds during the museum's regular opening hours. Visiting on your own is free of charge. To avoid crowding, please let us know in advance of your planned visit.
Please let us know about your visit at info@tumbabruksmuseum.se
Outerwear and storage
You can hang outerwear and backpacks in the entrance to the museum. There are no lockers to lock things in.
Packed lunch
You can bring packed lunches to eat outside. You are welcome to buy food and drink in the restaurant and café.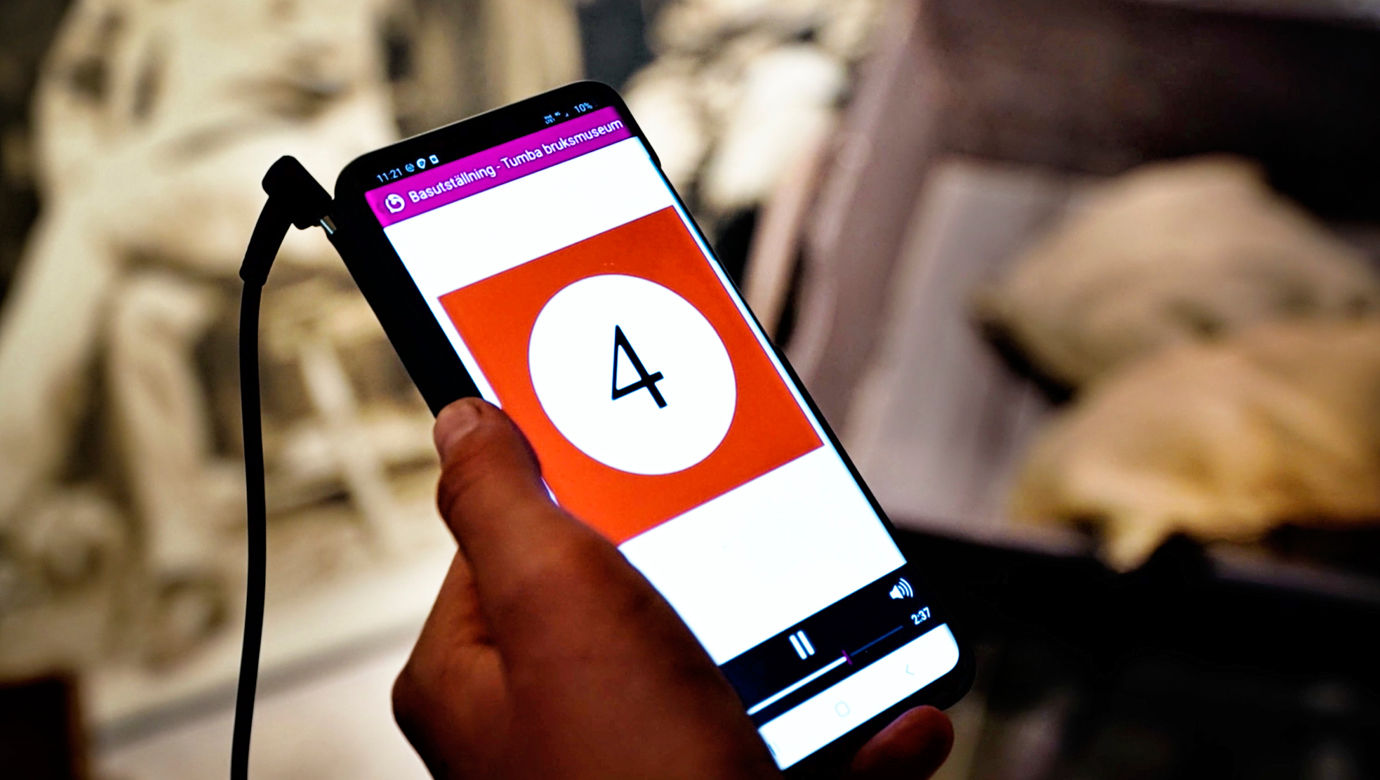 Listen to our audio guide
Curious to find out more about Tumba Paper Mill Museum's exhibitions? We invite you to listen to our free audio guide. In addition to tracks about the museum's permanent exhibitions there are also bonus tracks about the design of our current banknote series as well as about historical games and information about what it was like to grow up at the Tumba Paper Mill in the 1930s.
To access the audio guide, download the "A guided tour" app on your smartphone. The audio guide is available in Swedish and English, and can be downloaded from the App Store or Google Play.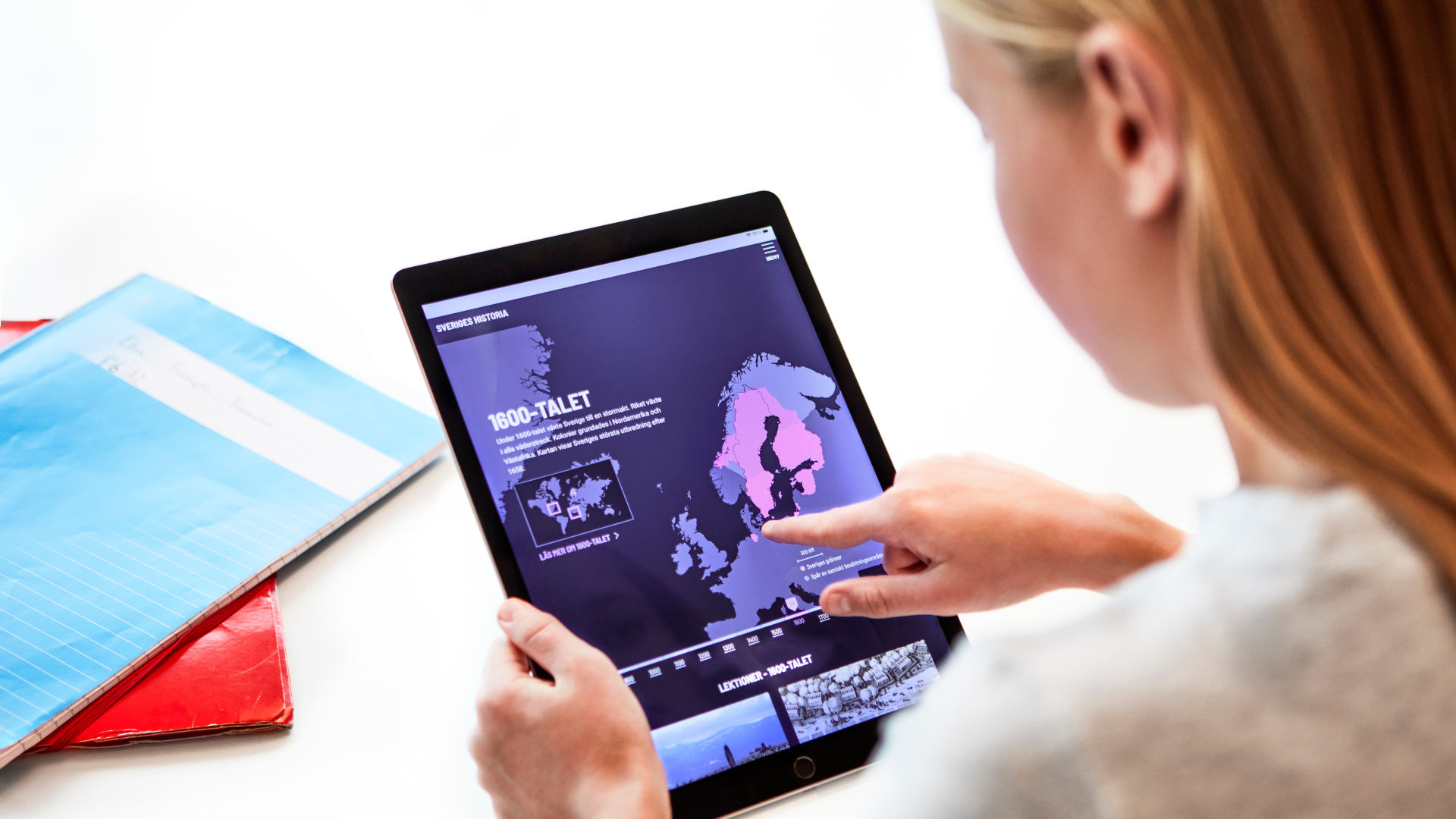 Free digital resource Sverigeshistoria.se
Tumba Paper Mill Museum is part of Sverigeshistoria.se, which is a free digital educational resource (in Swedish). But anyone is welcome to use it!
Students can acquaint themselves with museum objects and get in-depth information about the museum's collections. Read the exciting interactive article "Ett livsfarligt tryck" (A deadly print). A teacher's guide is available for the article. Are you just curious about history? Please have a look around!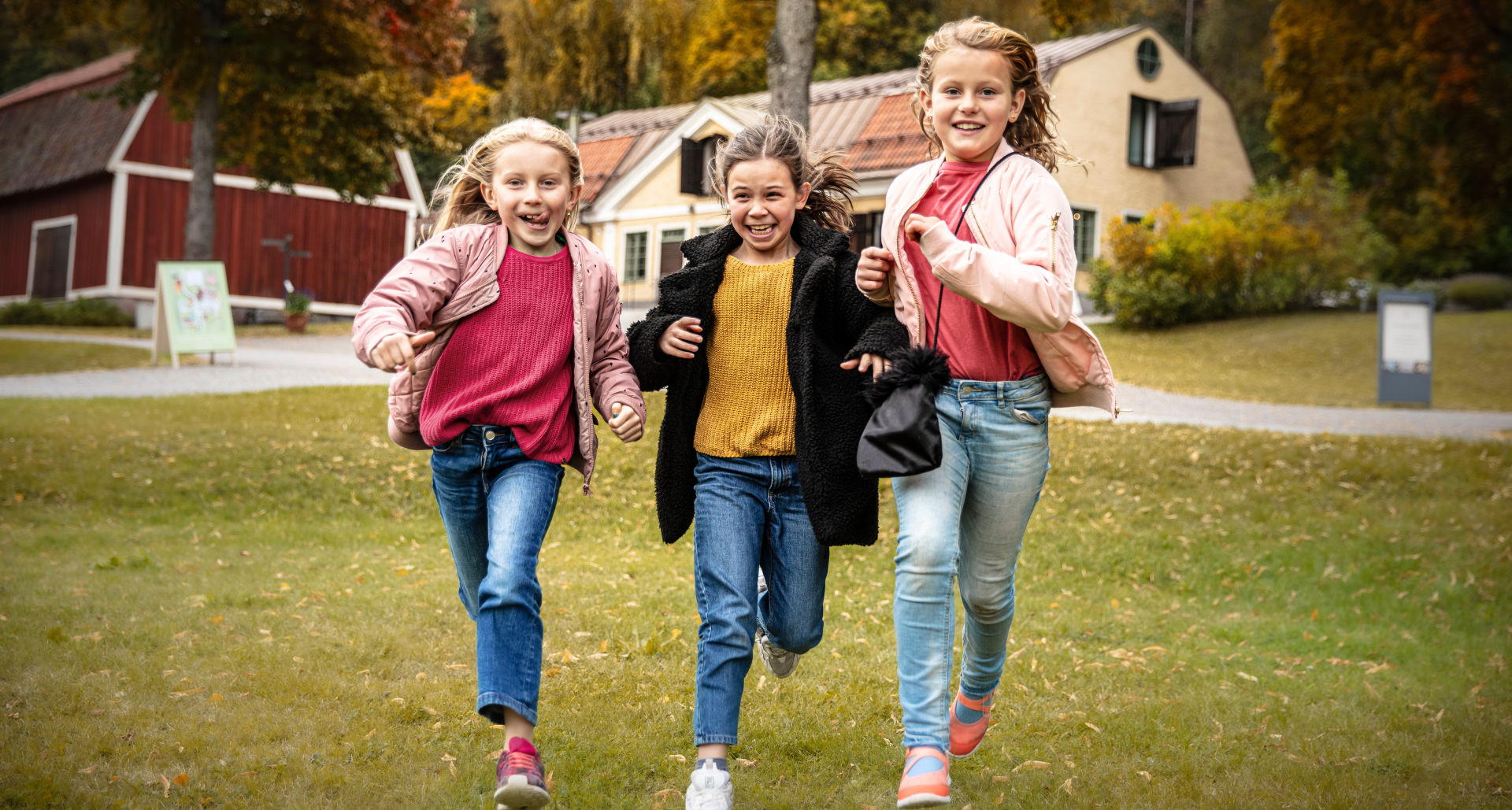 School holidays
The museum offers family tours and hands-on crafting activities in the paper workshop during most school holidays.