Visit Us Digitally
Enjoy Tumba Paper Mill Museum's exciting stories wherever you are.
Listen to our audio guide
Want to find out more about Tumba Paper Mill Museum's exhibitions? We invite you to listen to our free audio guide. In addition to tracks about the museum's permanent exhibitions, there are also bonus tracks about the design of our current banknote series, as well as about historical games and what it was like to grow up at the Tumba Paper Mill in the 1930s.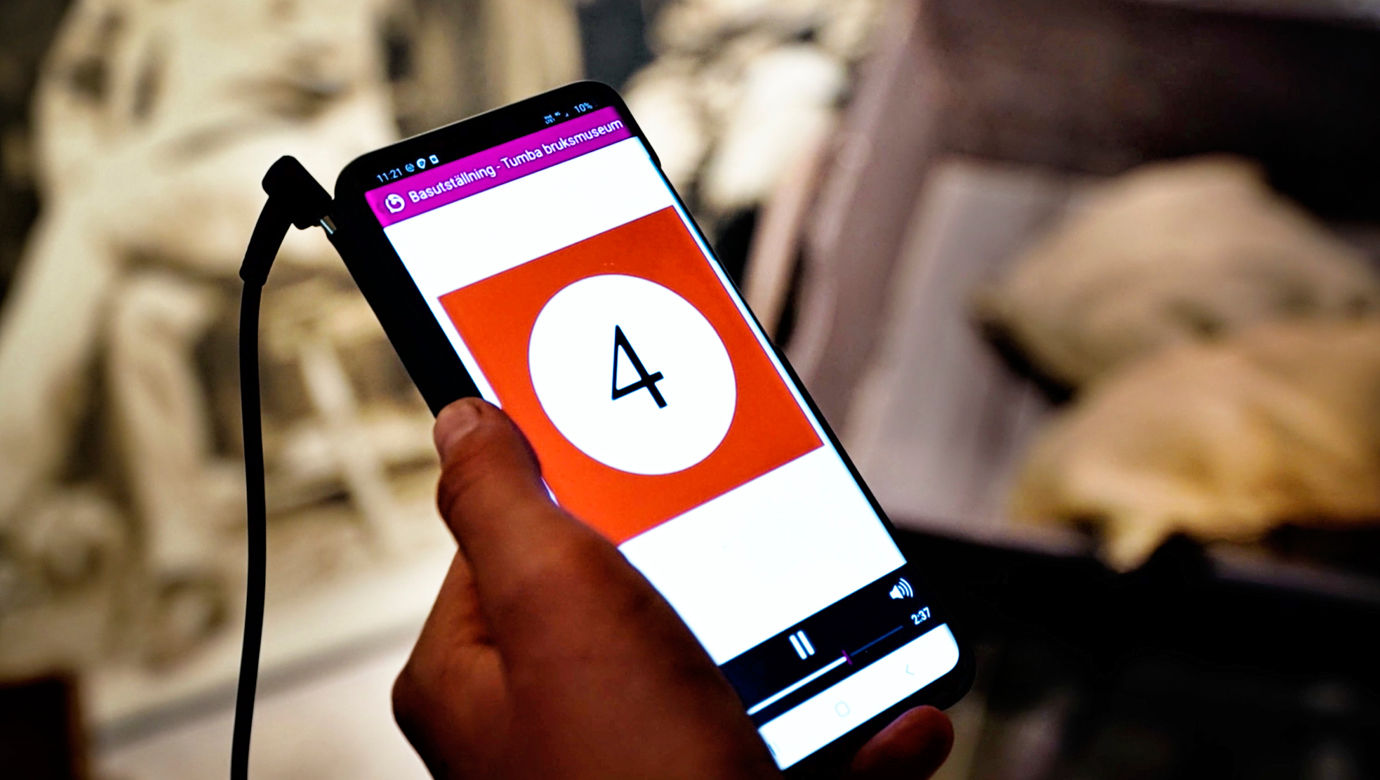 To access the audio guide, download the "A guided tour" app on your smartphone. The audio guide is available in Swedish and English, and can be downloaded from the App Store or Google Play.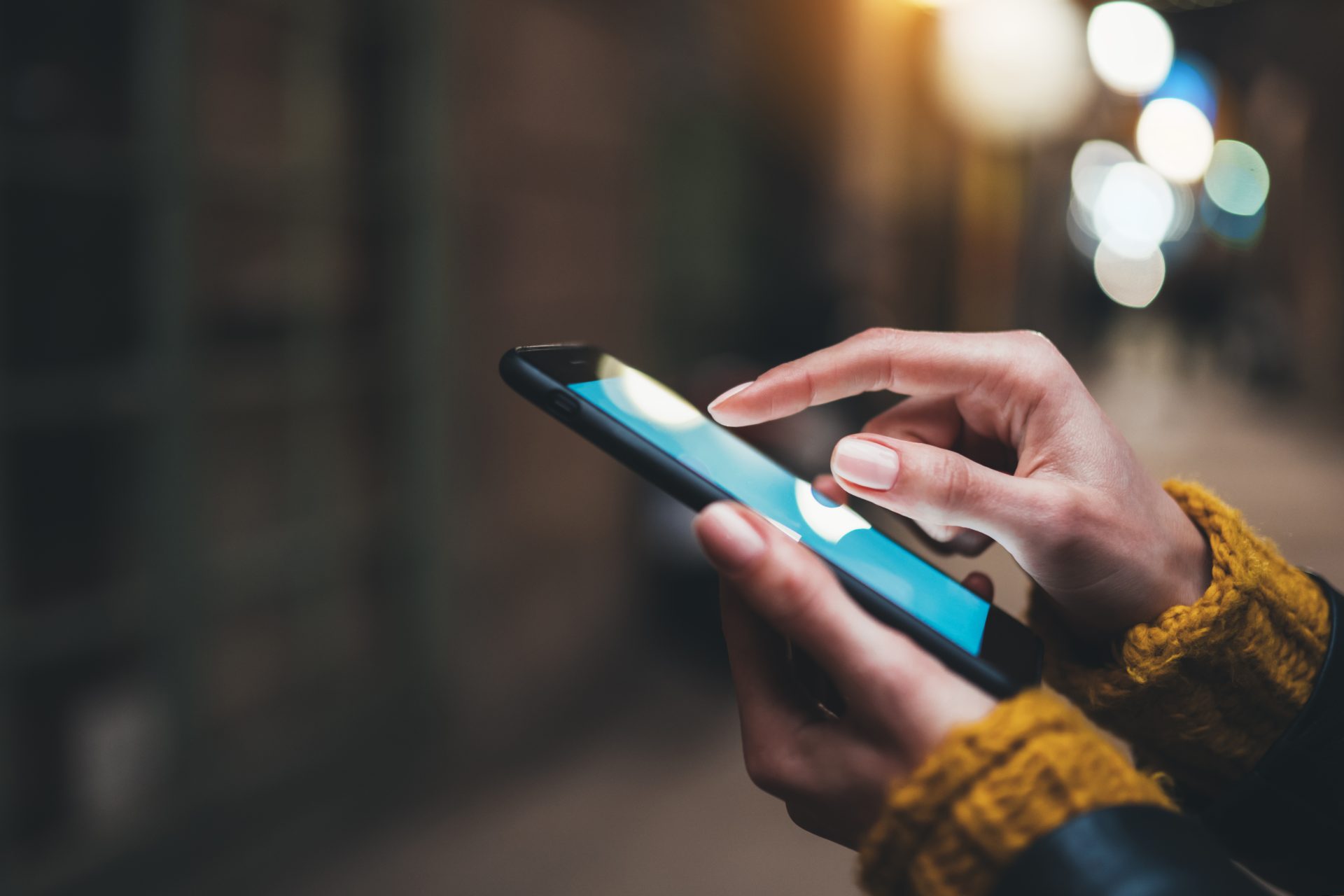 Follow us on social media
Keep up to date with our current programmes, events and what's on offer in the restaurant and café. Additionally, we take you behind the scenes and show you details that not every visitor might see: how we make paper, what we grow in our kitchen garden, and all the flora and fauna on the mill grounds.
You may also be interested in