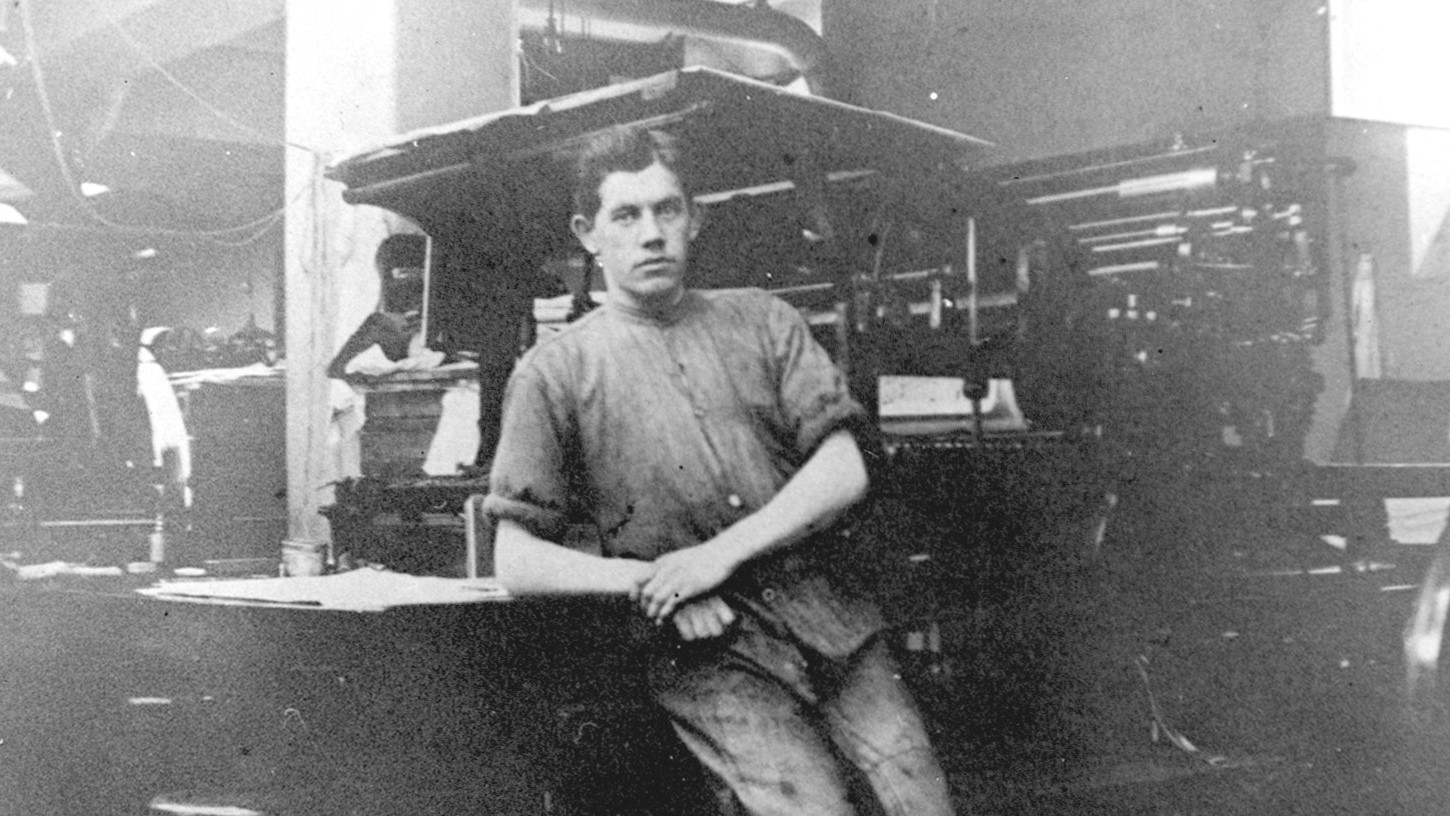 History of the Mill
The banknote paper mill in Tumba came about by chance, in a way. It was at a meeting of the board of Riksens Ständers Bank (today Riksbank, Sweden's central bank) on 26 February 1755 that one of the members was presented with an opportunity that he could not pass up.
The Riksbank Board was discussing how to handle some counterfeit banknotes that had been printed with genuine Dutch banknote paper. One solution was to start producing their own paper, instead of buying from Holland. But where should the paper mill be located? Board member Edvard Carleson, owner of an unprofitable textile mill in Tumba, raised his hand and his voice.
The rest is not just history, but a fascinating story of triumphs, hard times, prosperity and death.
Dive into the mill's history