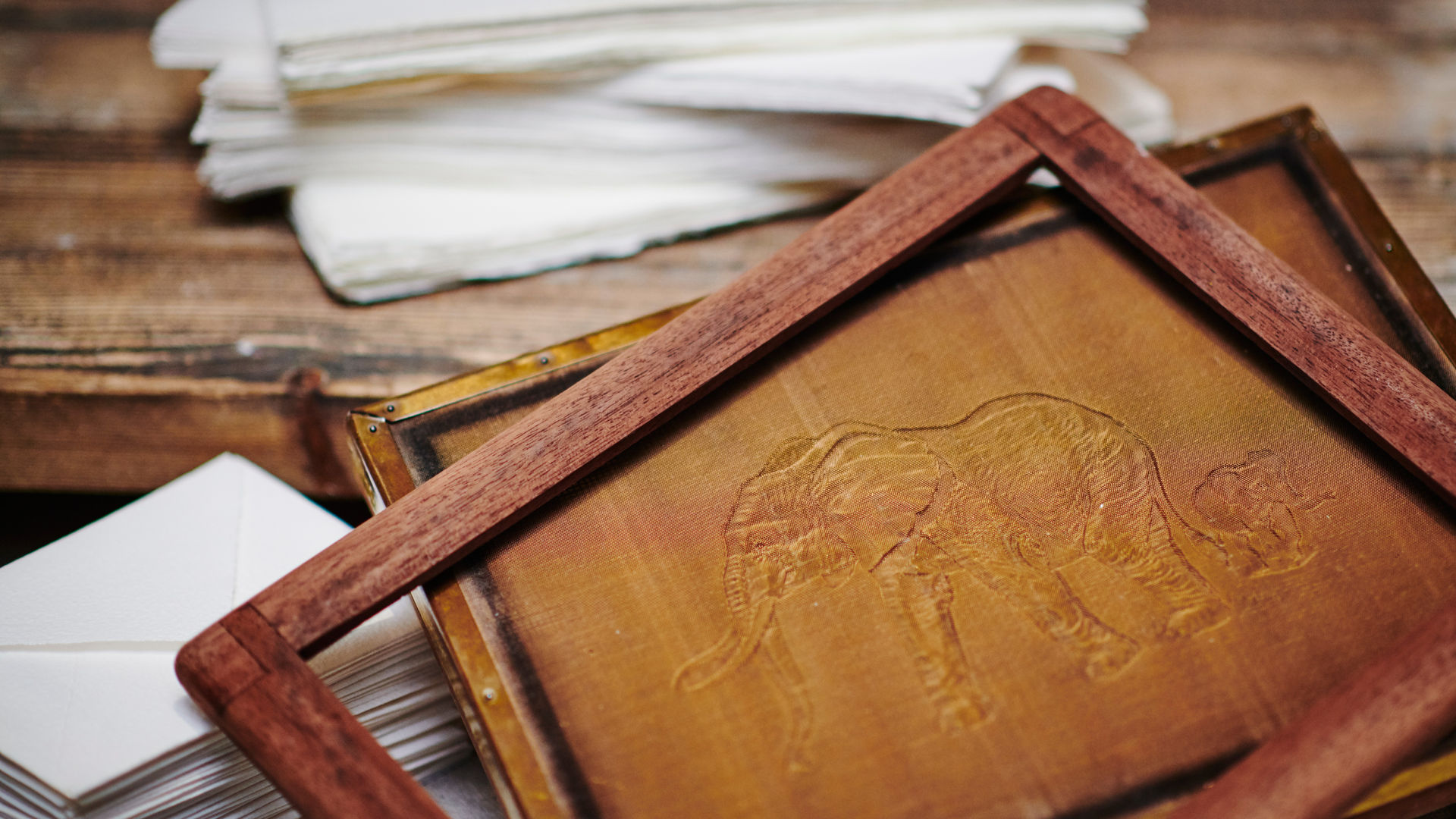 The History of Paper
The exhibition tells the story of paper manufacturing at the mill and the history of paper. Even today, you can make paper at the museum—in the same way it has been done for hundreds of years.
The fundamental element of banknote production is making paper. In the Red Warehouse, you can follow the steps of the work that created money out of rags. From fibre material to paper pulp. From pulp to paper. Find out what is and what is not paper. Learn about forms of paper and the technology behind our oldest security feature, the watermark. Here in the Red Warehouse, we also have hand papermaking demonstrations, where you are given the opportunity to make your own paper.
Accessibility
The exhibition in the Red Warehouse is located on the ground floor and is accessible for both prams and wheelchairs. There is a toilet, which is accessible and has a changing table.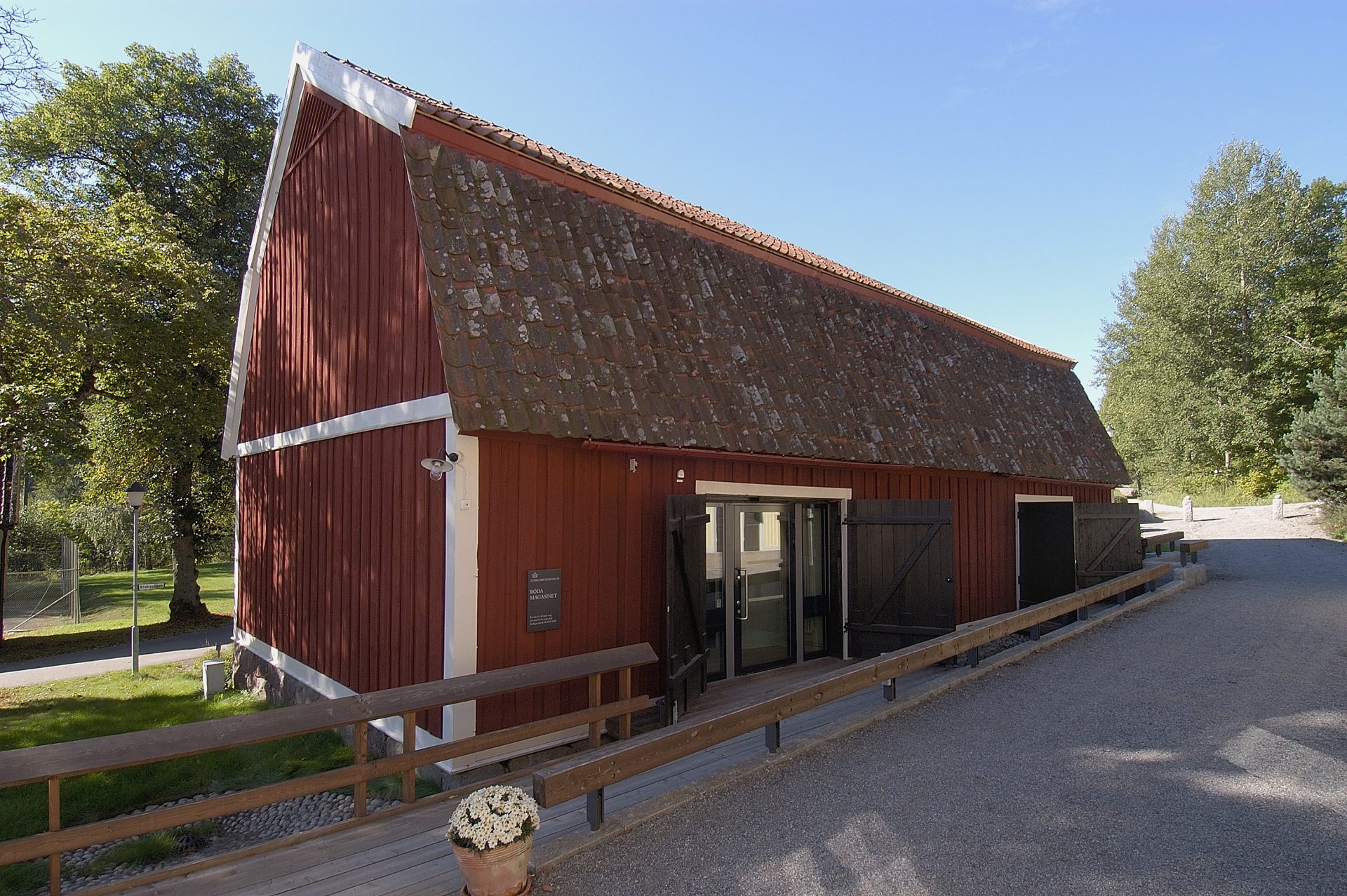 You may also be interested in